Independent community development charity Devon Communities Together is working with community health and wellbeing organization, Wellmoor, through NHSX's Digital Inclusion Pioneers program, to explore and understand barriers to accessing services online health.
While the use of digital devices is increasing across all population groups, the adoption of digital healthcare is not growing at the same rate. Funding has been received to support discovery work with people living in our most rural communities – with a particular focus on those living in the most deprived areas and those who are geographically furthest from our acute hospitals.
The project team has already organized an exploratory workshop and has since been using the information gathered to plan the upcoming research program.
"The focus will be on older people in rural areas who are digitally excluded, unwilling to try online consultations or who have tried online consultations with clinicians and can share their experiences (positive and negative) "said Laura Dixon, Project Manager at Devon Communities Together, which works with Devon communities on a wide range of projects and services, many of which directly support community health and wellbeing.
"Not everyone is aware that remote consultations are being offered more widely, but for people living in rural areas, a video call could be a way to get the healthcare they need without having to travel what can be a long distance, particularly if they depend on public transport.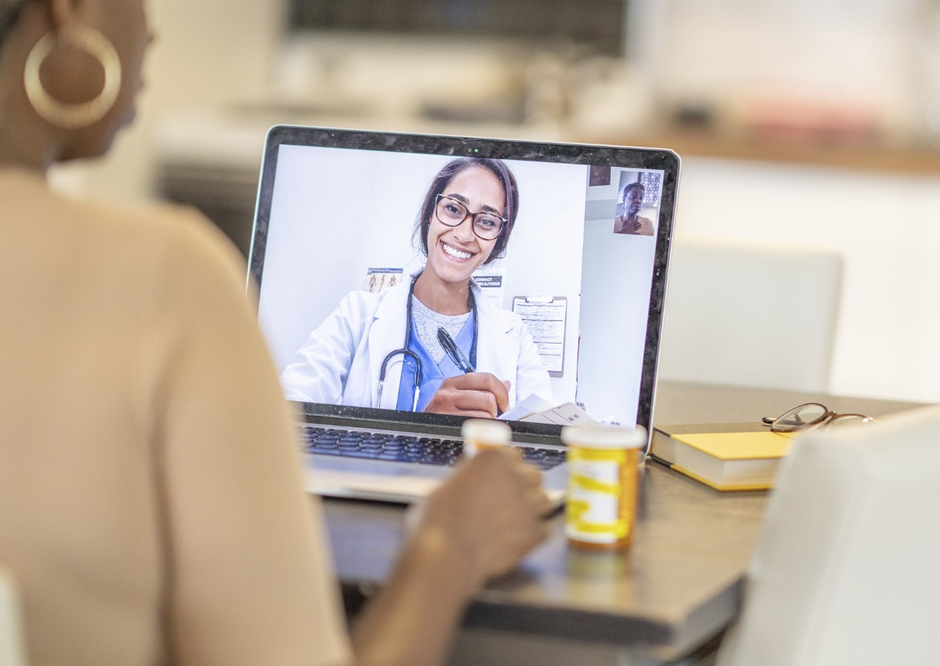 "Of course, online consultations may not be for everyone, and it can be difficult for people who don't have a computer, who don't feel comfortable using one. for a video call or to talk about their health issues in this way. We look forward to exploring these challenges with a wide range of service users and stakeholders to gain an in-depth understanding of the barriers and how they can be overcome.
The specific pathways that are emphasized are: chronic respiratory diseases; COPD; Early diagnosis of cancer (screening and early referral); Gastroenterology; Maternity; Mental health MSK (painful bone and joint conditions).
The results of the project will inform the development of a digital inclusion strategy for Devon while giving healthcare providers the confidence to take immediate action to remove barriers to digital access.
If you would like to know more about the project, please contact Laura Dixon at [email protected] Tel: 07943 861420